MINI ACTION EXCL LITE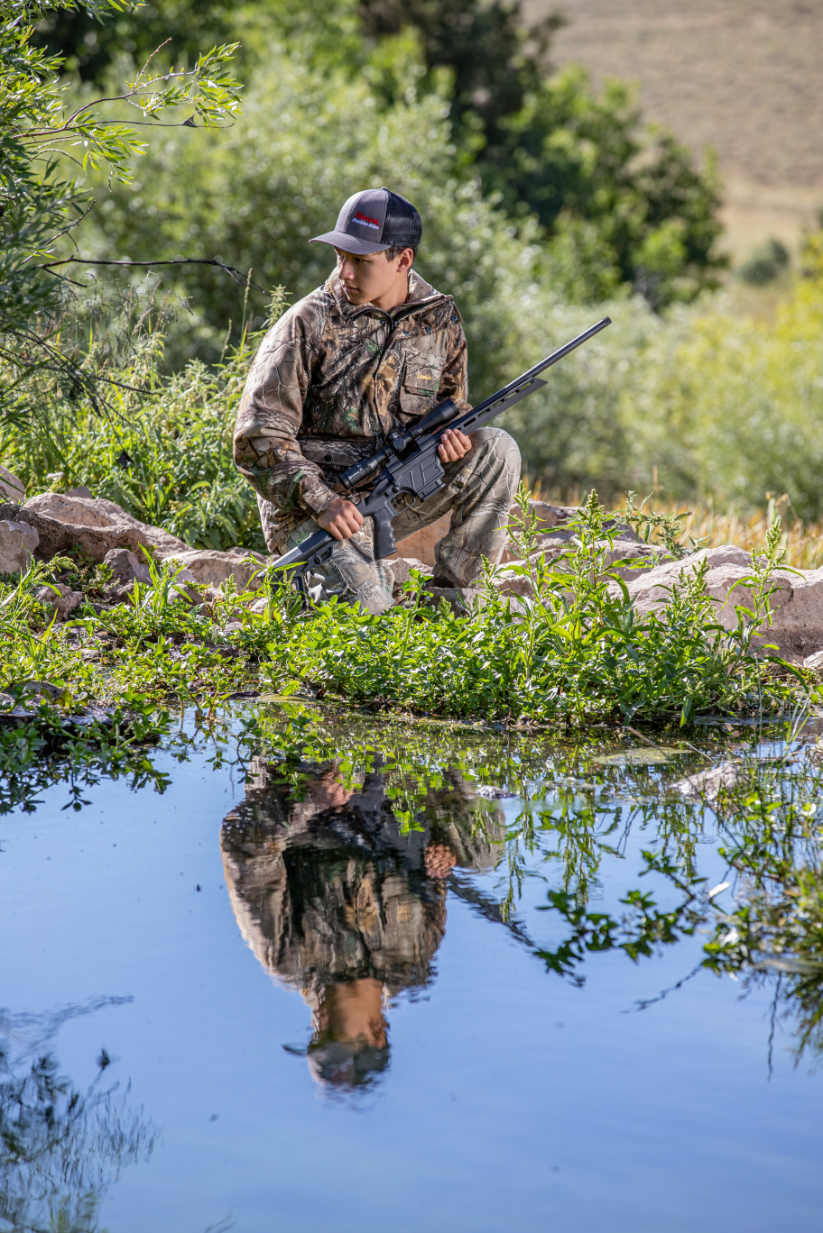 DURABLE & LIGHTWEIGHT
The Mini EXCL Lite Chassis is created for the recreational and precision shooter by developing a chassis that is structurally durable and lightweight. The Mini EXCL Lite Chassis pairs with the Howa barreled action to create the ideal blend of fit and function. The ergonomic adjustment of the fully adjustable LOP is addition to the large pistol grip will enable the shooter to pull off the most challenging shots.
FEATURES
Howa Mini Action with 20" Light Hvy Barrel 223
Calibers – .223 REM, 6.5 Grendel, 7.62 x 39, 350 Legend (16.25" Barrel on Legend)
Threaded and Capped
Tough synthetic Free Floating stock
Stock Colors – American Flag ,  Black & OD
LUTH Adjustable Butt Stock – 12" to 15 " LOP
MIL SPEC Folding Adaptor on Stock
Scoped Combos available – Nikko GamePro 4-12×40
Detachable mag
2 Stage Match Trigger
3 Position Safety
Lifetime Warranty on Rifle and Scope
ROT
.223 REM, 6.5 Grendel – 1-8" 
7.62×39 – 1-9.45"
350 Legend – 1-16"