HOGUE RIFLE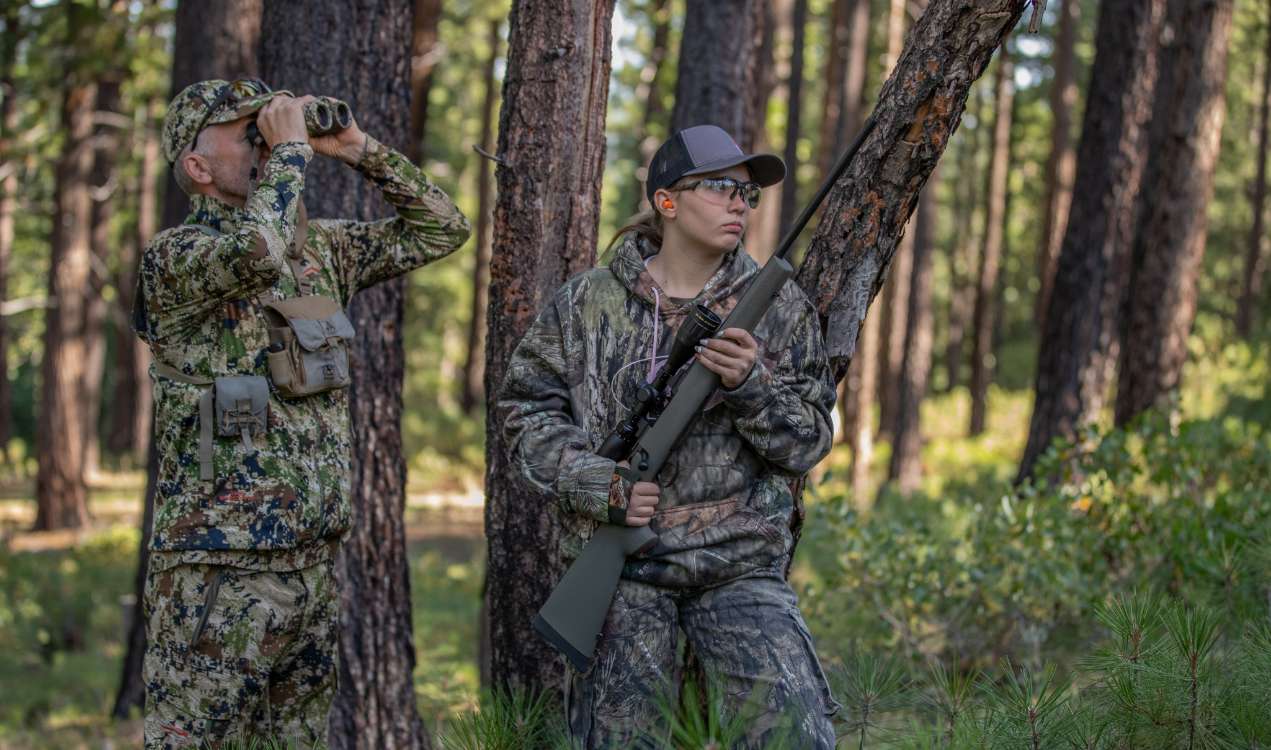 DURABLE, SYNTHETIC & FLEXIBLE
An out-of-the-box rifle for hunts and target shooters alike. The Hogue Rifle features a Hogue pillar bedded overmolded stock for superior fit, function and accuracy.
The combination of the high precision Howa 1500 and the ergonomic Hogue OverMolded stock is a perfect blend for a lightweight, entry level match or sporting rifle you can depend on.
The Howa 1500 brings with it, cold hammer forged barrel, steel forged bolt and receiver, HACT 2-stage trigger, and a 3-position safety.
FEATURES
Available Calibers For Standard Houge Stock: .22-250 Rem, .243 Win, 6.5 Creedmoor, .308 Win, .270 Win, .30-06, 7mm Rem Mag, 300 PRC, 6.5 PRC
Available Calibers For Heavy Barrel: .22-250 Rem, .308 Win, 6.5 Creedmoor
Howa 1500 barreled action
22" standard & 24" magnum barrel options
Howa 1500 barreled action
Blued or Cerakote™ Gray barrel & action
Hogue® pillar-bedded Overmolded™ stock & recoil pad
Forged, one-piece bolt w/ two locking lugs
Two-stage HACT trigger
Three-position safety
Sling swivel studs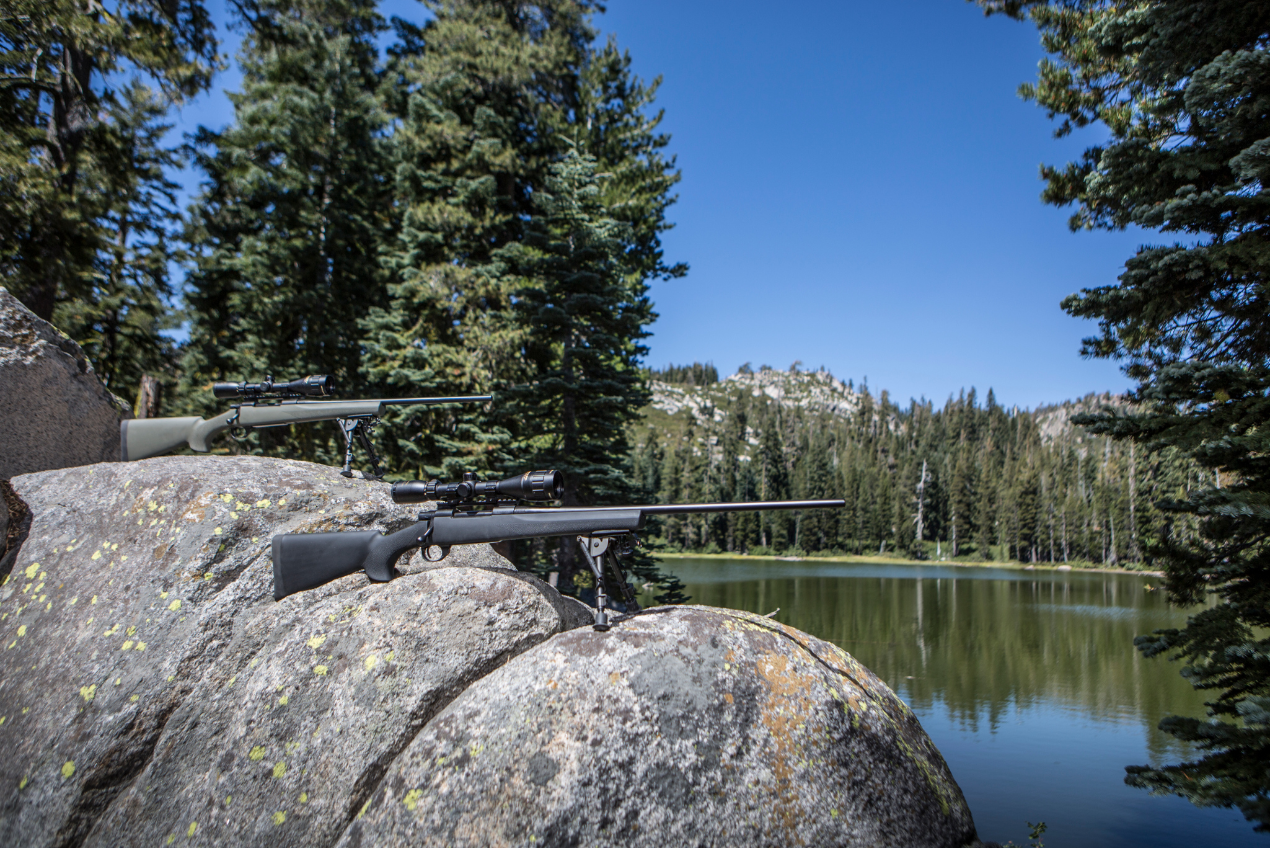 300 PRC NOW AVAILABLE!
Legacy Sports International and HOWA Precision Rifles plans to introduce the .300 PRC and 6.5 PRC Chamberings into its HS Precision and HOGUE offerings. All will come with threaded barrels, muzzle breaks and barrels in either 24" standard or 26" heavy barrel offerings.
The new HOWA magnum caliber platforms in the .300 PRC (Precision Rifle Cartridge) will take advantage of the recent cartridge developments for long and heavy caliber bullets best suited and utilized for delivering the highest levels of accuracy and ballistic coefficient which is perfect for laser like performance on everything from punching paper or ringing gongs at 1,000 yards to cleanly harvesting big game with deadly knockdown power at mid to long range.
The new HOWA 6.5 PRC (6.5 Creedmoor's Big Brother!) offers a step up from the 6.5 Creedmoor craze to an even flatter trajectory and extended-range performance. Providing over 200 FPS in velocity over the very popular 6.5 Creedmoor offering.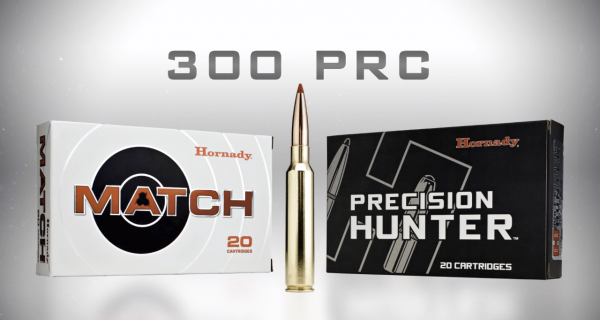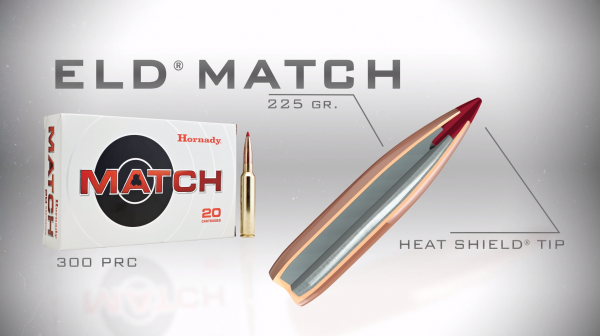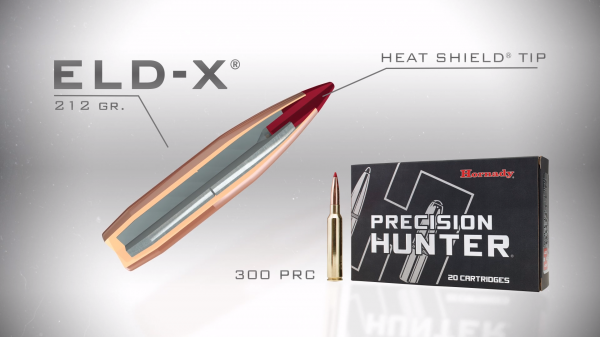 These two new HOWA long range calibers in .300 PRC and 6.5 PRC will provide excellent results down range at a reasonable price and all with a Lifetime Warranty and a SUB MOA assurance.
The 300 PRC will be available starting December 1st and the 6.5 PRC will be available at the beginning of 2020.
To find out more, visit Hornady!
For more information on the HOWA .300 PRC and 6.5 PRC offerings, or to learn more about the extensive HOWA lineup of rifles, please contact sales@legacysports.com
For media, marketing, and editorial requests please contact LSmarketing@legacysports.com