HS CARBON FIBER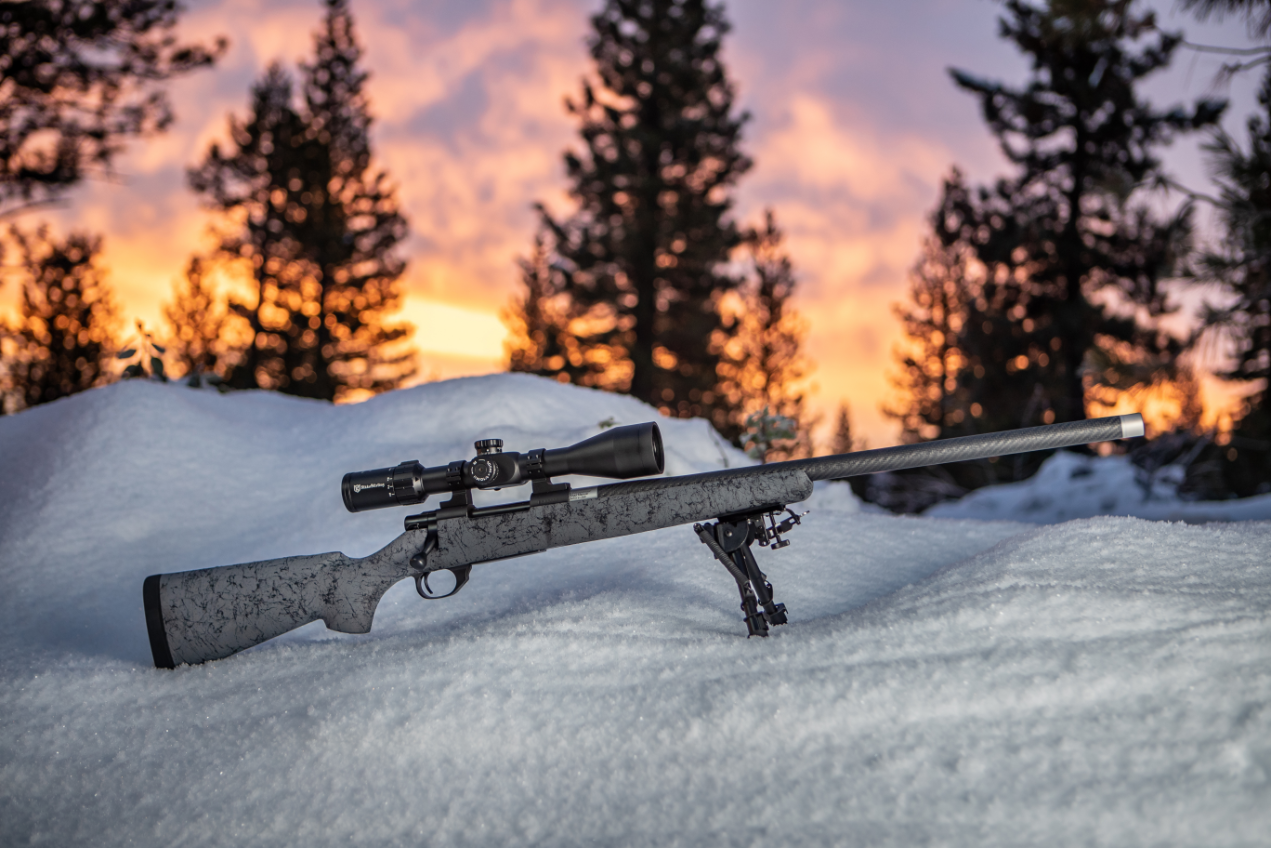 PRECISION BLEND OF PERFORMANCE COMPONENTS UNIFIED AS ONE
Howa HS Carbon Fiber offerings are a precision blend of performance components unified as one. Featuring a thread capped, carbon wrapped Howa barreled action fitted into the renowned HS Precision full aluminum bed stock. A mix of Kevlar, fiberglass and carbon fiber complete with a barrel center screw.
NOW AVAILABLE IN KRYPTEK ALTITUDE

FEATURES
Available Caliber: 6.5 CREEDMOOR, .308 WIN, NEW 6.5 PRC
Barrel Length: 24″ Heavy Carbon Barrel Threaded Cap
Length: 43.5"
ROT – .308 Win – 1-10"
ROT – 6.5 Creedmoor, 6.5 PRC – 1-8"
Available Colors: HS Precision Gray, HS Precision Green & Kryptek Altitude
Scope Option Available: Nikko Stirling Diamond